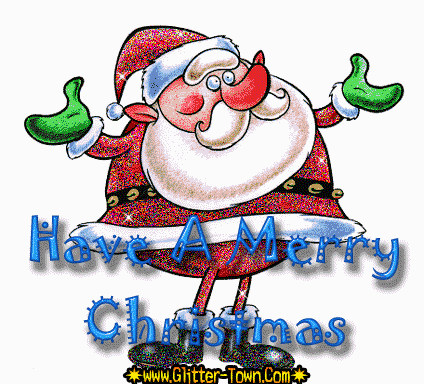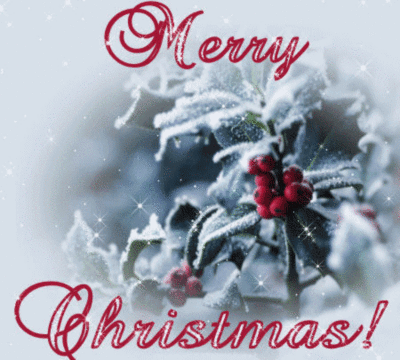 Christmas Hindi or English SMS
1. Chritmas ka yeh pyara tyohaar
jeevan mein laye khushiyan apaar,
santa clause aaye aapke dwar,
subhkamna hamari kare sweekar.
Merry Christmas.
2. Chand ne apni chandani bikheri hai.
Aur taro ne aasma ko sajaya hai.
Lekar taufa aman aur pyaar ka.
Dekho Sawarg se koi farista aaya hai
I wish you marry x-mas.
3. CHRISMAS STAR _/ /_ > '.' < / /For U.
Merry X-mas !N Have A Happy N Prosperous New Year 2 U N Ur Family.
4. Khuda se kya mangu tere vaaste,
Sada khushiyon ho tere raaste,
Hansi tere chehre pe rahe is tarah,
Khushbu phool ka sath nibhati hai jis tarah.
Merry Christmas
5. Aaj se theek 1 din baad
Christmas Day..
Aaj se theek 6 din baad
New Year..
Bolo tumhe kya wish karun?
Chalo teeno aik saath kar deta hoon.
But!
I think I must be first one who wished you like this.
Happy Christmas Day
6. Sabke Dilo mai ho sabke liye Pyar,
Aanewala har din laye Khusiyo ka Tyohar,
Is ummid ka sath aao bhulke sare Gum
CHRISMAS me Hum Sab kare WEL-COME!
Happy X-MAS
7. Bith gaya jo saal, Bhul jayye,
Is Naya Saal ko Gale lagaye,
Karte hai dua hum Rab se sar jhukake…
Is Saal ke Sare Sapne poore ho Aapke.
Happy Christmas!!!
8. Poore ho aapke sare Aim,
Sada badhti rahe aap ki Fame,
Milte rahe sabse Pyar aur Dosti,
Aur mila a lot of Fun & Masti.
Wish you a happy merry Christmas!!
9. No Greeting Card To Give..
No Sweet Flowers To Send..
No Cute Graphics To Forward..
Just
A LOVING HEART
Saying
"HAPPY X'MAS"
10. Joy was on Christ,
Love was on mas,
so let all of this found u anywhere u are this lovely season.
merry x mas and happy new year
11. For thy lord
your God had made it possible for u
to see the month of December!
So shall all impossibility in your will be possible!
Wishing u merry x-mas!!
12. May the joy and peace of Christmas be with you all through the Year.
Wishing you a season of blessings from heaven above.
Happy Christmas 2009
13. Christmas May Be Many Things
Or It May Be A Few.
For You, The Joy
Is Each New Toy;
For Me;
It's Watching U.
14. May this Christmas end the present year on a cheerful note,
and make way for a fresh and bright New Year,
wishing you a Merry Christmas and a Happy New Year!
15. Somehow, not only for Christmas
But all the long year through
The joy that you give to others
Is the joy that comes back to you.
16. Ur friendship is a glowing ember through the yr n each december frm its warm n livin spark v kindle flame against da dark n with its shining radiance light our tree of faith on Christmas night.